CAL Center Presents Inc. is a non-profit organization dedicated to bringing world-class entertainment to the CAL Center.
2021-2022 Performing Arts Series Sponsors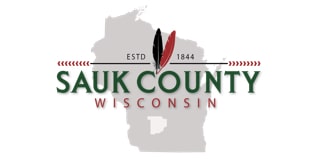 This Performing Arts Series is supported in part by a grant from the Sauk County UW Extension, Arts & Culture Committee and the Wisconsin Arts Board with funds from the State of Wisconsin and the National Endowment for the Arts.

This organization is supported with funds from the American Rescue Plan Act provided by the National Endowment for the Arts and granted through the Wisconsin Arts Board.